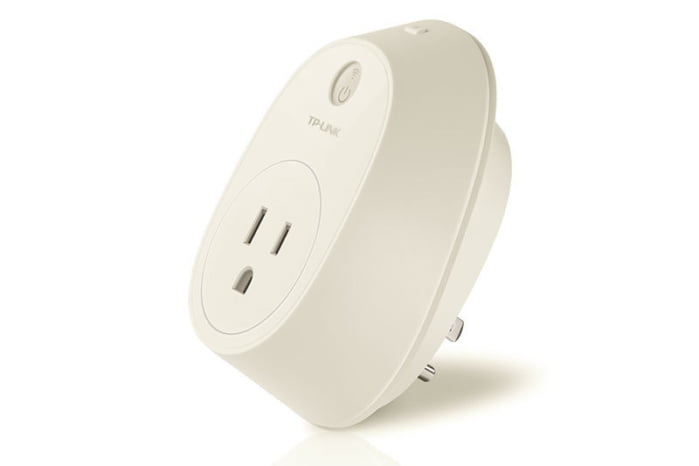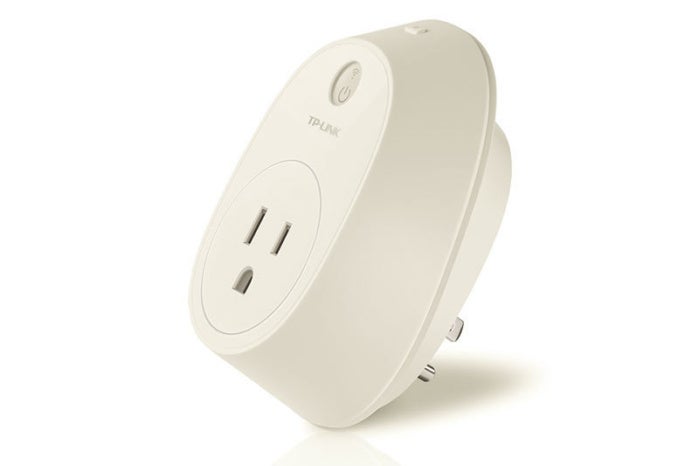 Today's the day to turn that dumb coffee pot or lamp into a smart device. B&H Photo Video has a great sale today for a two-pack of the TP-Link HS110 Kasa Wi-Fi Smart Plug for $25. That's close to Amazon's $20 price on Prime Day 2018, but that sale price was for a single device. B&H's sale ends just before midnight Eastern time on Tuesday night.
The HS110 packs 802.11b/g/n Wi-Fi and works with Google Assistant and Alexa devices. As with other TP-Link smart devices, these plugs don't require a hub to work. Instead, you download TP-Link's Kasa app, connect the plugs to your home Wi-Fi via your phone, and you're done (at least until the power goes out and you have to reset them).
Once they're set up you can use remote access to activate a light or whatever you've got plugged into it. Or you can schedule specific times for the smart plug to activate your electronics. This smart plug also comes with energy monitoring built-in, which is great for anyone curious about how much power they're using up with that coffee pot or gaming console. One downside: The HS110 is bulky, taking up both plugs in a two-jack outlet.
We balked at the original $40 asking price in our TP-Link HS110 review, but those qualms disappear when you can snag two of them for just $25.
["source=cnbc"]