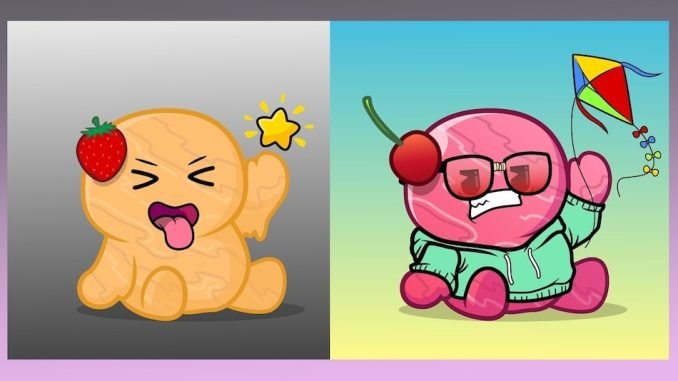 US prosecutors have charged two men with money laundering and fraud with their NFT series called 'Frosties'. Ethan Nguyen and Andre Llacuna pocketed $1.1 million (roughly Rs. 8 crore) before abandoning their NFT project and leaving buyers high and dry in terms of promised benefits. Such instances come under the 'rug pull' scam category where creators of NFT projects or cryptocurrencies collect quick sales and disappear. Rug pull scams are one of the most common ways how notorious entities dupe unsuspecting, innocent investors.
The US Department of Justice (DoJ) had been sniffing around for 'Frosties' creators after a complaint was reported earlier this year. The two 20-year-old creators were arrested in Los Angeles, California on March 24.
"Rather than providing the benefits advertised to Frosties NFT purchasers, Nguyen and Llacuna transferred the cryptocurrency proceeds of the scheme to various cryptocurrency wallets under their control," the DoJ said in a statement.
NFTs or non-fungible tokens are blockchain-built digital collectibles. They could be inspired by anything — music, food, cartoons, animals, videos, and artworks, among other things. While NFTs hold resale values, they often also bring along rewards for their owners.
Frosties purchasers were promised holder rewards such as inter alia, giveaways, early access to a metaverse game, and exclusive mint passes to upcoming Frosties seasons.
The Discord server of these NFTs depicting unique cartoonised characters disappeared on January 9, just hours after the public minting of these digital collectibles went live. The turn of events raised suspicion among the NFT community.
["source=ndtv"]