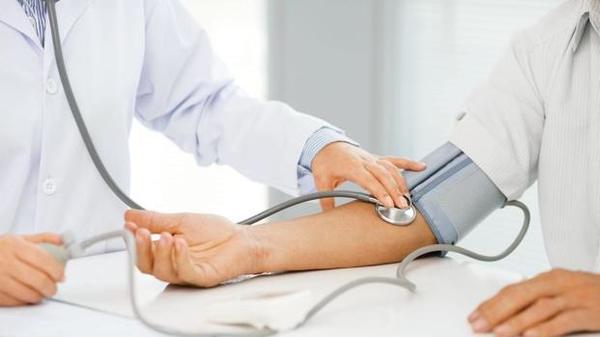 NEW DELHI: Making Ayushman Bharat scheme the representative of all the healthcare initiatives in Budget 2019-20, Narendra Modi-led National Democratic Alliance (NDA) government forgot to focus on unprecedented disease burden looming large on the country.
While the total health budget allocated to the ministry of health and family welfare for 2019-20 is ₹61,398.12 crore against ₹52,800 crore in 2018-19, an increase of 16.3%, the highest increase was witnessed in Ayushman Bharat-Pradhan Mantri Jan Arogya Yojana (PMJAY) i.e. ₹6,400 crore. During the launching year of the scheme 2018-19, government allocated₹2,400 crore to the scheme, this year the increase has been over 166%.
Finance minister Piyush Goyal who presented the Budget 2019-20, said that by 2030 his government will work towards a distress free healthcare and a functional and comprehensive wellness system for all. Ignoring health areas, the centre has curtailed budget under the head of flexi pool for non-communicable diseases (NCDs), injury and trauma which are the largest cause of death in the country. While in the year 2018-19, the budget for the said head was ₹1,004.67 Crore, this year the budget has been slashed to ₹717 crore. The budget for national program for prevention and control of cancer, diabetes, cardiovascular disease and stroke has also suffered cuts from ₹295 Crore in 2018-19 to ₹175 crore in 2019-20.
This is when the estimated proportion of all deaths due to NCDs has increased from 37.09% in 1990 to 61.8% in 2016, according to Indian Council of Medical Research (ICMR) India state-level disease burden study report 'India: Health of the Nation's States', released in 2018.
Goyal claimed that the past five years have seen massive scale up of healthcare and ₹3,000 crore through free treatment made available under Ayuhsman Bharat scheme. "Lakhs of poor and middle class people are also benefiting from reduction in the prices of essential medicines, cardiac stents and knee implants, and availability of medicines at affordable prices through Pradhan Mantri Jan Aushadhi Kendras," Goyal said.
The budget has also largely ignored the reproductive and child health areas. Under flexible pool including routine immunization program and pulse polio immunization program, there has been a curtailment from ₹7,411.40 crore in 2018-19 to₹6,758.46 crore in 2019-20.
"The interim budget is on expected lines given that the country is going to polls in another few months.
However, we would have expected more for the healthcare and diagnostics sector given that that seems to be the stated focus of the government since the beginning," Arindam Haldar, CEO, SRL Diagnostics said.
In Budget 2018-19, Modi government had announced one of its most ambitious schemes Ayushman Bharat which is a centrally sponsored programme anchored in the ministry of health and family welfare. It is an umbrella of two major health initiatives, namely health and wellness centres (HWCs) and PMJAY.
Dubbed as 'Modicare' and billed as the world's largest health insurance scheme, PMJAY aims to provide free health insurance of ₹5 lakh per family to nearly 40% of the population—more than 100 million poor and vulnerable families based on socio economic caste census (SECC). PMJAY was launched on September 23, 2018. PMJAY is an entitlement based scheme. PMJAY provides cashless and paperless access to services for the beneficiary at the point of service in any (both public and private) empanelled hospitals across India.
India's spending on health continues to be very low with around 1.4% of the GDP. According to the latest annual report of Central Bureau of Health Intelligence 2017-18, India spends less than some of its neighbour countries such as Bhutan (2.5%) and Sri Lanka (1.6%).
["source=livemint"]