Indian billionaires' riches grew by Rs 2,200 crore, every day, while the poor continued to become poorer. The growing divide between the rich and poor was supplemented with statistics in a report released by Oxfam titled 'Public Good or Private Wealth'.
The report highlights that 13.6 crore Indians, who make up the poorest 10 per cent of the country, continued to remain in debt since 2004 while the rich became richer by 35 per cent in 2018.
The same trend was also observed all over the globe as billionaire fortunes increased by 12 per cent globally last year which is USD 2.5 billion a day! On the other hand, 3.8 billion which make up the poorest lot saw their wealth decline by almost 11 per cent.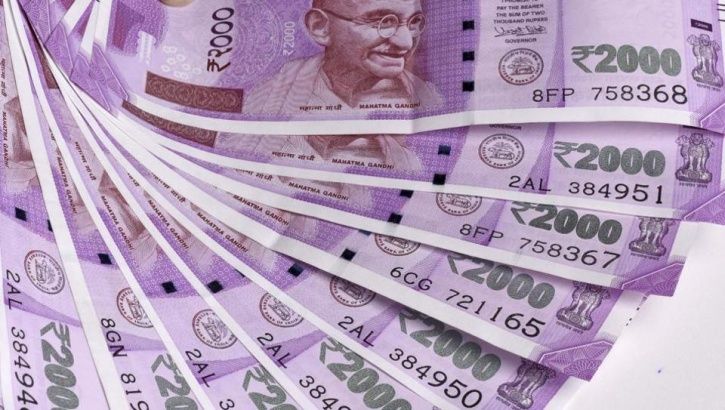 The annual report was released a day before the World Economic Forum meeting kicks off in Davos-Klosters, Switzerland. The report said that these alarming figures undermined the global fight against poverty thereby, damaging our economies and fuelling public anger across the globe.
["source=indiatimes"]