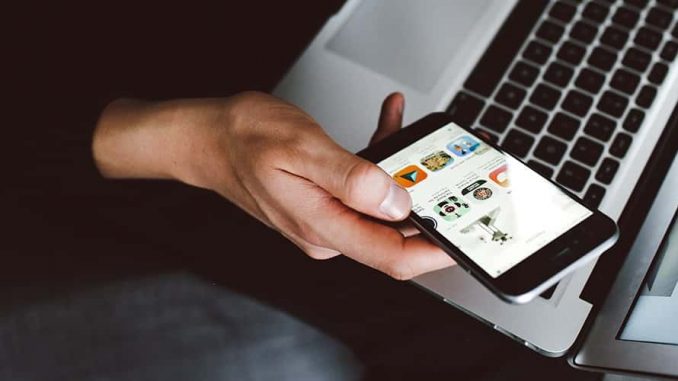 The learning environment is more dynamic than ever before, and as a result, today's learners are very different from those that our educational system was designed for. With the advancement in technology, classrooms are being remodeled and redefined in a number of ways to fit the evolving needs of modern digital learners.
With the rise of remote learning, many higher education institutions are substituting traditional resources with educational technologies in an attempt to keep up with their digital learning population. Below we look at reasons why students need technology in the classroom environment and how it can impact engagement.
Helps connect students to the real world:A geology professor takes her students on a virtual tour of Grand Canyon National Park. A history teacher walks his students through the corridors and history of the White House. Technology allows educators to remove the physical barriers of the classroom, offering students a way to connect the curriculum with the real world.
Prepares students for the workforce:To thrive in the 21st-century workplace, students need to have more than a working knowledge of certain technological tools (electronic calendars, web pages, teleconferencing, electronic whiteboards, etc.). By integrating these technologies into the regular curriculum, institutions are ensuring that their students are prepared for the modern office.
Encourages collaboration:Many educational tools offer a variety of functionalities that promote collaboration. For example, Skype provides a way for students to hold virtual meetings with classmates from anywhere in the world. With Google Drive, students can easily share and edit projects with each other.
Supports different types of learners:No two students learn the same way, but with technology, educators can address diversity in learning styles. An engagement network like Bluepulse helps instructors discover which teaching styles work best by identifying student needs based on real-time feedback. Bluepulse can adapt to any learning scenario, including remote learning, by allowing instructors to connect and engage with every student no matter where they are.
Access information more easily:Technology makes it easier for students to find information quickly and accurately. Search engines and e-books are replacing traditional textbooks. Instead of personal tutors, students can get one-on-one help through educational videos – anytime and anywhere – and massive open online courses (MOOCs).
Teaches students how to be responsible online:With social media sites galore, most students are already digital citizens. However, by incorporating technology into the classroom, students can begin to learn how to be responsible in the digital world. The class becomes a microcosm of the broader digital landscape where students can practice how to communicate, search, and engage with other digital citizens.
Adds a fun-factor to learning:

Outside the classroom, students use technology in all aspects of their lives. Within the classroom, technology will make learning more fun and exciting. Teaching methods such as game-based learning (GBL) allows instructors to deliver lesson via interactive games. Who doesn't enjoy playing games? Using a tool like Bluepulse will teach students about feedback literacy and engage them in learning inside and outside the physical classroom.
["source=webroot"]