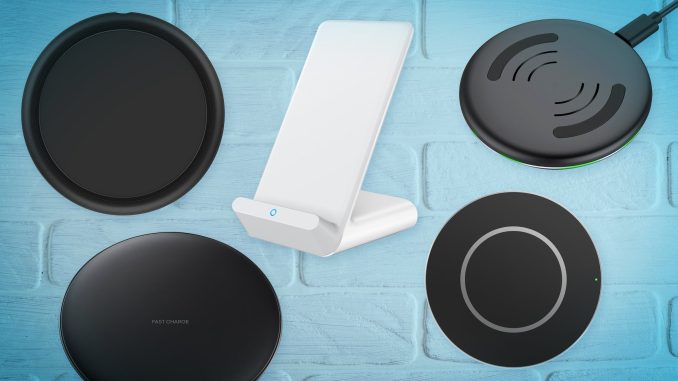 As convenience goes, wireless charging can't be beat. You simply drop your phone onto the charging surface and walk away. Gone is the headache of managing cables that inevitably break or get lost.
Wireless charging has not only improved as a technology, but it's also been adopted by most major phone makers, including Samsung, LG, Sony, Motorola, Google, Huawei, as well as Apple. If your phone supports it, a wireless charging pad or stand can be just the right solution for no-fuss refueling.
We've tested some of the most popular wireless chargers out there for both Android and iPhone, and picked our favorites from the bunch. Read on for our findings, and check back periodically for our latest updates.
["source=pcworld"]