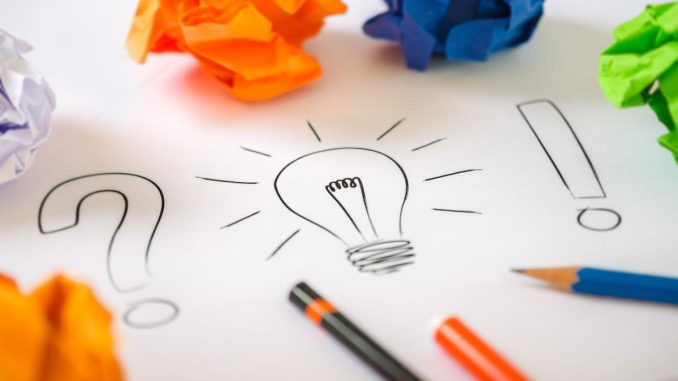 For the second year in a row, IIT Roorkee has been selected by the prestigious Confederation of Indian Industry (CII) for the Industrial Innovation Awards. IIT Roorkee bagged the first position under the Most Innovative Research Institutions category this year.
The second and third positions have gone to IIT Madras and the Indian National Centre for Ocean Information Services, Hyderabad (INCOIS), respectively.
Last year, IIT Roorkee was adjudged as 'The Most Innovative Institute of the Year' for its innovation quotient.
The awards were announced today at the 27th DST-CII Technology Summit in the presence of Dr. Srivari Chandrashekhar, Secretary, DST, Government of India and Kris Gopalakrishnan, Past President, CII and Chairman, CII Industrial Innovation Awards.
What factors are used to select an innovative institute?
The CII innovation awards are based on both the institute's innovation ecosystem and actual innovations produced by the institute.
The following parameters define the innovation ecosystem:
Institutional strategies and research depth.
Innovation portfolios (sponsored research, IPR generation, translational research).
Initiatives by the institution to promote and champion innovation.
Innovation Impact (industry-academia partnership, international collaboration, technology transfer, societal impact, etc.)
Notable IIT Roorkee innovations
In addition to the innovation ecosystem in the institute, the following innovations have contributed to IIT Roorkee being selected for this award
Visco-elastic Energy Dissipating Link Elements for Earthquake resistant housing construction by Prof. Pankaj Agarwal, Dr. Amit Goyal, Dr. Nidhin and Mr. Naveen, all from the Department of Earthquake Engineering.
Nitrogen-Doped Reduced Graphene Oxide (N-rGO) for High-Performance Supercapacitor from Prof. Anil Kumar and Dr. Sahil Thareja from the Department of Chemistry.
Novel hybrid adsorbent for simultaneous removal of arsenic and fluoride from contaminated water by Prof. Prasenjit Mondal, Dr. Vineet, Rahul, Hemant, Dr. Lokendra and Shubhi, all from the Department of Chemical Engineering.
The above-mentioned innovations, along with the innovations of the other leading Innovative Organizations of 2021, will feature in a compendium launched by CII.
["source=indiatoday"]