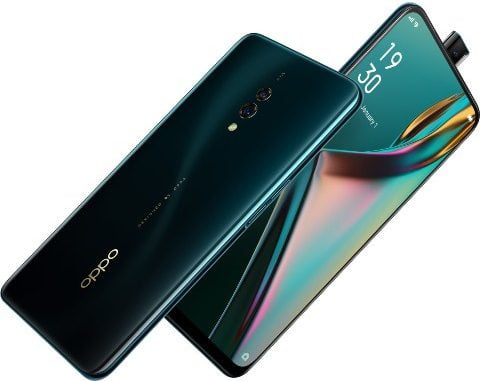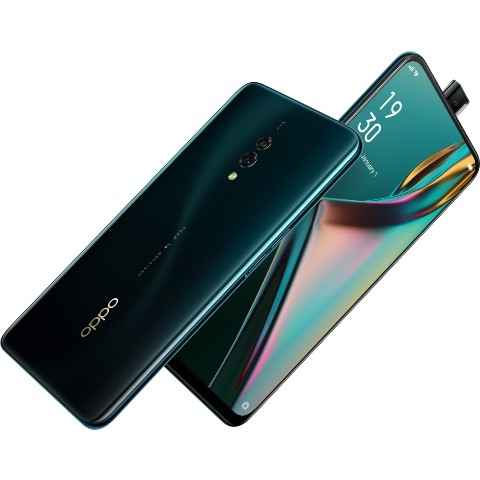 Fast charging technology in a smartphone is quite desirable as people want more juice in their devices with minimal plug-in time. Oppo's VOOC charging claims to give a smartphone 0 to 75% charge in just 30 minutes. It's no wonder the company has found success in licensing the technology to other device makers.
Oppo has announced that it has signed a licence agreement with eight other companies now. This includes product and chipset manufacturers. The agreement is to develop, manufacture, and sell devices that support VOOC Flash Charging. In November 2018, the company had signed a similar agreement with six other companies.
The eight companies include Anke Innovation Technology Co., Ltd., Angbao Electronics (Shanghai) Co., Ltd., Hangzhou Shilan Microelectronics Co., Ltd., Lilinda Technology Group Co., Ltd., Ningbo Bull Digital Technology Co., Ltd., Shenzhen Renqing Excellence Investment Co., Ltd., Shenzhen Shishang Exhibition Technology Co., Ltd., and Core Sea Technology (Shenzhen) Co., Ltd.
Commenting on the licensing agreement, Feng Ying, Director of IP at Oppo, said: "VOOC flash charging technology fully demonstrates OPPO's technological leadership in the field of fast charging, greatly enhancing the user's charging experience. We are very pleased to be able to promote the sustainable development of VOOC's flash-filled ecology through our external licensing. Today, OPPO VOOC flash has 14 excellent industry chain partners. In the future, we will also open the license to more enterprises, vOOC flash-charge technology plus accessories, chips and other areas of development."
In other Oppo news, the company showcased a smartphone with a 'waterfall screen' with 88-degree curved edges. The prototype that Oppo showcased doesn't have a front camera but it's likely that the final version will integrate the under-display camera tech as well. The tech is expected to debut in the second-generation Oppo Find X, which could be launched in September at IFA in Berlin. You can read more about the prototype here.
["source=digit"]