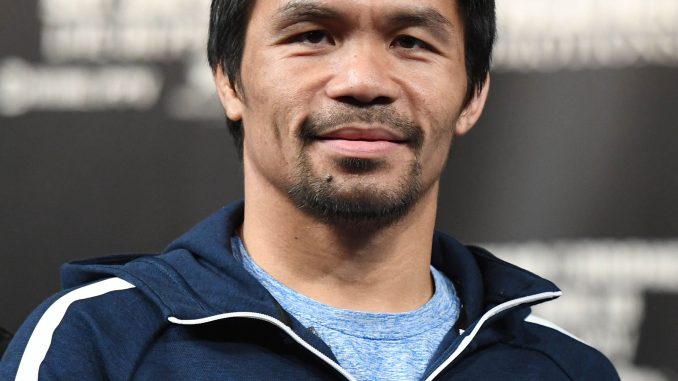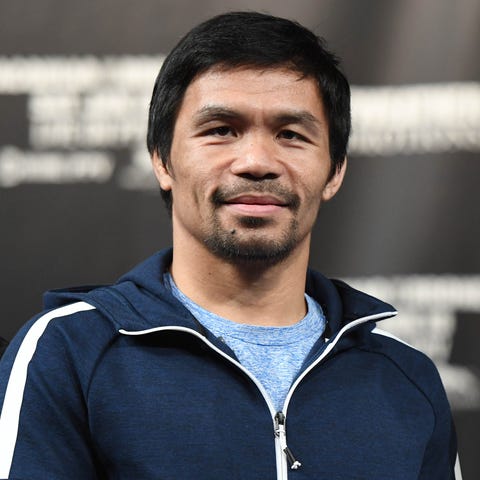 The world is full of fascinating people, and the website Peoplepill.com has brought together a large collection of notable individuals in an enjoyable, browsable resource.
There are various ways you can use the site:
You can search for a name.
You can look through the many lists: famous jazz musicians? Famous American psychologists? Famous Indian comedians?
You can browse for people by subject area: fashion, humor, sports, technology, academia, crime, religion, politics, art, and many more.
Browsing for People by Subject Area
If you browse by subject area and choose "Film, TV, Stage & Radio," you'll get a list of dozens of occupations related to those industries. Even paparazzi are included, along with stunt performers, documentary filmmakers, cinematographers, film critics, actors, screenwriters, talent agents, and set decorators. The list goes on and on.
As a way of immersing yourself in resources and awakening to new discoveries, Peoplepill.com can be extraordinary. For instance, when you click on "Film directors" in the occupation list, you get information on over 50,000 directors that you can filter by country, gender, and historic era.
Looking at a Notable Person on Peoplepill.com
When you filter with "female," the list of film directors contains about 8,000 entries. Browsing these, you may be intrigued by a filmmaker, Katharina Otto-Bernstein, and click to learn more.
You'll see a "Quick Facts" card that you can embed in your website, followed by a detailed biography and a list of her work. If you click the "Lists" tab, you can see that she is on the Peoplepill.com lists, "Famous people in film/tv/radio and stage" and "Famous film directors."
The "News" tab takes you to an interesting collection of articles about Katharina Otto-Bernstein. You learn she's part of an "artistic power couple" in New York City and that she was feted at the Animal Rescue Fund's Bow Wow Meow Ball. You can quickly discover information that gives you a highly detailed glimpse into the person, information that you might not find on an edited site like Wikipedia or without spending a lot of time with a search engine.
You can click the "Also Viewed" tab to see people who are connected with Katharina Otto-Bernstein, either because of personal similarities or because they've worked together, or because people have clicked on or searched for them close together. For instance, among many other entries, you'll see Robert Wilson, an avant-garde stage director about whom she created an acclaimed documentary and biography.
More Fun Ways To Use Peoplepill.com
Peoplepill.com uses search results from Google, Bing, Facebook, and Twitter to create a list of trending people. On any given day, among the dozens of people appearing on the list could be make-up artist Frances Hanson, chess player Hikaru Nakamura, and classic blues singer Bessie Smith.
Yes, Peoplepill.com includes historic people! A search for businesspersons between the years 1200 and 1399 would introduce you to Shen Wansan, a fabulously wealthy Ming Dynasty businessman, and Marino Contarini, who built the grand palace of Ca' d'Oro in Venice.
Peoplepill.com is a huge database of interconnected information on remarkable people in every category of endeavor. It's an intriguing reservoir of people-related resources for you to dip into.