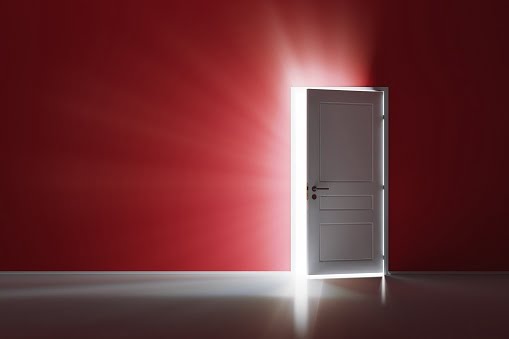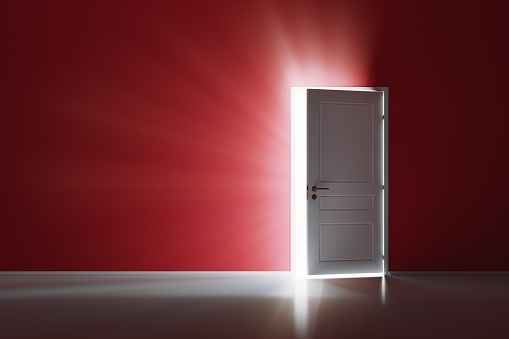 Which Comes First: Leads Or Strategy? Get Answers To This Age-Old Question
It's January and we're all back at the office. Eventually, someone is going to want to know what you're doing this year to get more leads into your funnel.
The real question is this: What are you going to be doing differently this year compared to last year? This is particularly important if your performance last year was just OK. 2018 is the year to take OK and make it career defining.
If you're looking at doing something different, you have options. Do you focus on marketing strategy and create better messaging that generates higher conversions and attracts better-quality leads? Or do you jump in and quickly launch a bunch of campaigns that will hit the market fast so you learn through trial and error what resonates with your audience and what does not? Both sound like reasonable approaches, right? That's because both options have their risks and rewards, pluses and minuses, and good and not-so-good points.
This is one of the most important questions we ask prospects before we work with them, and it's the most important question we ask clients when we start working with them. We have to decide whether to focus on leads first or strategy first, or to tackle leads and strategy at the same time. All of the options have their advantages and disadvantages.
If we're going to help you decide which approach is right for you, let's address them all so you can decide for yourself in 2018.
Marketing Strategy First, Before Any Digital Marketing Tactics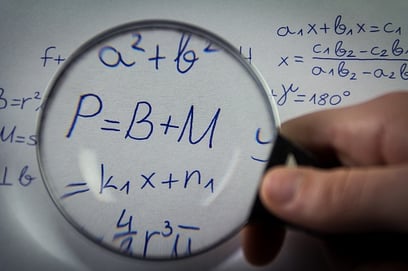 The entire question is a little like which comes first: the chicken or the egg? You can see it from both points of view. There is no going wrong with getting your strategy fully baked first before you start any marketing-related tactics.
Why? First, this is a highly efficient approach to marketing. Once your marketing messages, persona development, stories, differentiation and campaign approach are all locked down, approved and ready for prime time, building campaigns is quick and highly efficient. You know what to say, whom to say it to and how to say it.
The challenge to this approach is creating those strategy assets, building out personas and developing disruptive, compelling and emotional messaging demands hard work, takes time and often requires agreement across a variety of constituents. This is especially true when it comes to differentiation. Being different than of all your competition is hard work and often requires commitments to operational upgrades. It also takes time to gain agreement and consensus on what you're going to commit to publicly.
Finally, it's important to understand that great strategy takes time and investment. Time comes along with a commitment to being patient and doing the hard work necessary for creating compelling messages that move markets. Typically, this approach takes between two and four months. That means months of strategy work before you do any tactics. If you like this approach (and there is a lot to like), you have to be clear that you're waiting on tactics and results.
Demand Generation And Digital Marketing Tactics First, With A Data-Driven Approach To Marketing Strategy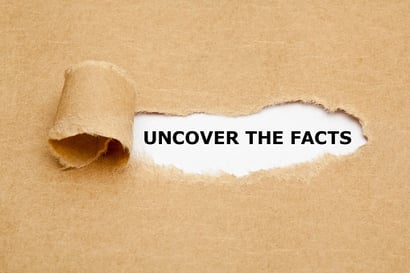 The second option is to jump into demand generation tactics and digital marketing campaigns right out of the gate. If you need leads today, this might be the right approach for your company. While this might seem a little reactive and less proactive, this approach makes sense for a lot of good reasons.
First, while you might shortcut the messaging effort, you need messaging for campaigns regardless. This campaign-first approach means you get live data and real-time response to the messaging you're testing. You might get lucky and run a campaign that produces big results, but you might also get unlucky and run a campaign that produces no results.
Failing fast has to be part of your credo if this sounds like you. Failing can't be considered a mistake but rather an opportunity to learn and run the next campaign differently. Your campaigns will be more inefficient, harder to build, more challenging to run and difficult to predict, but over time these challenges lessen as you learn through using real-life performance data to make adjustments and upgrades over time.
You're going to need a highly agile team and to use the Agile methodology to run your program. Being able to iterate quickly on all of your efforts is critical if this is how you want to roll out marketing in 2018.
This approach sometimes produces lower-quality leads until the messaging and campaign specifics can be dialed in. This direction requires its own type of patience. While you won't have to wait for leads, you might have to wait for the right leads and you might have to wait for your campaigns (and investment in those campaigns) to start paying off. It might take 60 to 90 days to dial everything in and get it humming along.
A Hybrid Approach, With Some Marketing Strategy While Digital Marketing Tactics Are Active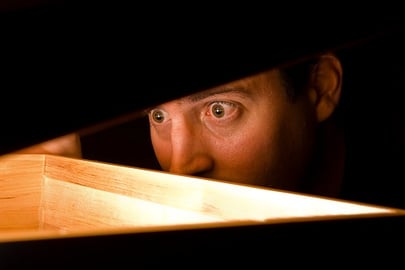 Just like life, it's not always one or the other. A third option exists, and in all transparency, this is the option we execute the most often. Strategy can be broken down into a series of steps. Some elements of strategy should be done up front, but others can be sequenced in, depending on priorities and requirements. That allows us to get some campaigns up and running quickly while we work on marketing strategy concurrently.
For example, we might launch a Google AdWords campaign with an existing offer and a messaging package right out of the gate to get some data and real-time performance insight while we're working on revised, upgraded and more disruptive messaging ideas. This helps us set up a test platform, generate initial results and get market insight into what might or might not work going forward.
This then helps us sequence some of the other strategy work that will be needed going forward. The downside here is strategy can become elongated. What might get done in two months instead takes four or five months. But the insight we're using to create that strategy is enhanced with market data instead of just educated assumptions.
This too requires its share of patience. This approach might feel a little hectic and frantic. It might seem like we're making decisions with a less-than-complete picture (and we are). But the tradeoff is leads out of the gate, prioritized strategy work and an informed, data-driven strategy development that takes a little longer than perhaps it needs to because of the campaign work we've agreed to do.
All three of these options work. All three make sense in the right company situation. All three come with their own set of risks and rewards. As long as you're aware, accepting, comfortable and aligned with the approaches, they work and they work well.
The key is to select the approach that works for your company, your industry, your team and your specific situation. Start by looking at how your current marketing, sales and revenue generation efforts are performing. Are you hitting and exceeding your corporate revenue goals? If so, by how much? If you're missing them by a lot and your business is not performing from a revenue perspective, you have to make changes.
Since it's January, you might want to look back at the previous quarter or two. If you haven't planned to do anything different, then it's likely you'll see the same level of performance. Can you wait a couple of months to get the strategy down, or do you need to generate leads immediately, with the understanding that these leads might be of questionable quality until the campaign details get dialed in?
Regardless of your approach, you should see that no easy buttons, special sauces or secret recipes exist for getting high-quality leads in days instead of weeks or months. Revenue is earned, and earning it takes hard work, investment, patience and expertise. What I can tell you is the sooner you start, the sooner you'll see results and the sooner those results will improve. Even the longest journey starts with a single step, so take that step today.
["source=square2marketing"]