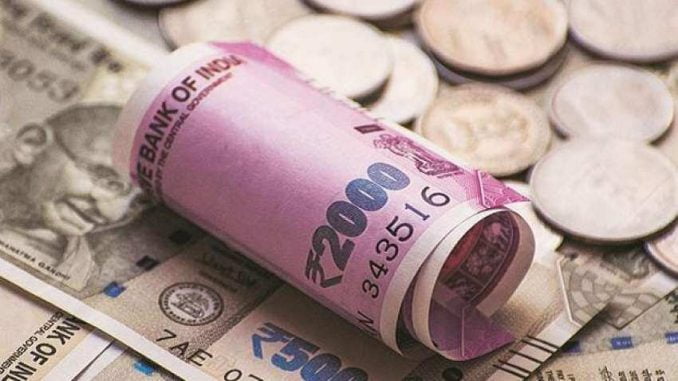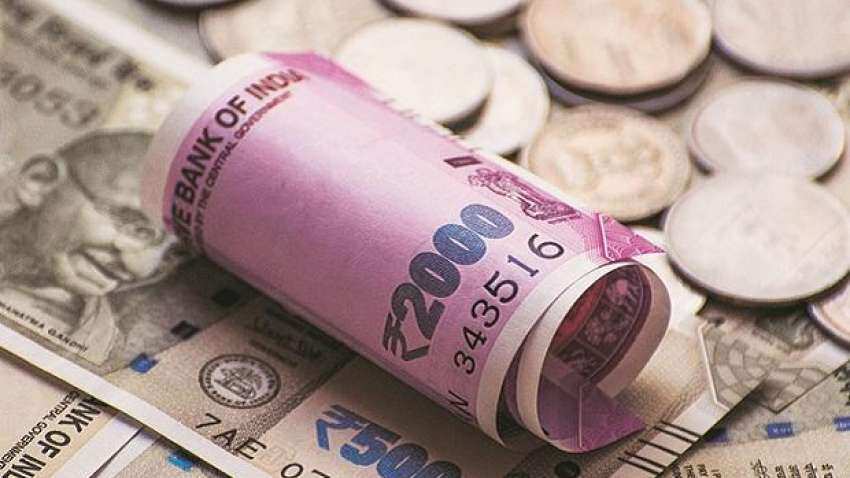 Amid the COVID-19 outbreak in India, health insurance has suddenly become one of the most crucial investments. Unforeseen circumstances in life and deteriorating lifestyle choices only validate this claim. But, how much are we actually informed about our health insurance plans? An investor must know that the health insurance premiums is not the same for all – some may be paying a higher amount than others based on a few factors.
In general, factors like age and gender, pre-existing diseases, family's medical history, number of people in the family, sum insured range, your body mass index (BMI), etc. have a role to play in your health insurance premium. But, InsuranceDekho lists out the following top 5 factors that decides one's health insurance premium:
1] Age and Gender: Every health insurance company looks at your age band and gender. Most health insurance premiums increase with age. This means, the younger you are, the better the time it is to get yourself insured. Usually, people aged above 40 years are charged with a higher premium. This is because as people age, they are at a higher risk of making health insurance claims owing to health issues.
2] Type of policy: Your health insurance premium depends on the type of policy you buy. It can be on a family floater basis, or an individual basis, or group health insurance plan. The premiums vary if you buy a personal accident policy, or a critical illness insurance policy, or a disease-specific health insurance plan.
3] Pre-existing diseases: People with pre-existing diseases are required to pay a higher premium amount as they are more likely to file a claim as compared to others. Though most health insurance companies ask the policyholders to serve a waiting period for pre-existing diseases, still the policy buyers have to pay a little extra premium for the same.
4] Family's medical history: Medical history is one of the major factors that health insurance providers consider while calculating premiums. But unfortunately, you cannot control your genes. And if someone in your family is suffering from diseases like Diabetes, heart diseases, Cancer, Thyroid, etc., then you are at a higher risk of getting affected with the same.
5] Sum insured range: Higher the sum insured, higher will be the health insurance premium for your shortlisted plan. But one should not choose a health insurance policy based on low premiums. Always address the sum insured limit considering the future expenses of healthcare.
["source=zeebiz"]