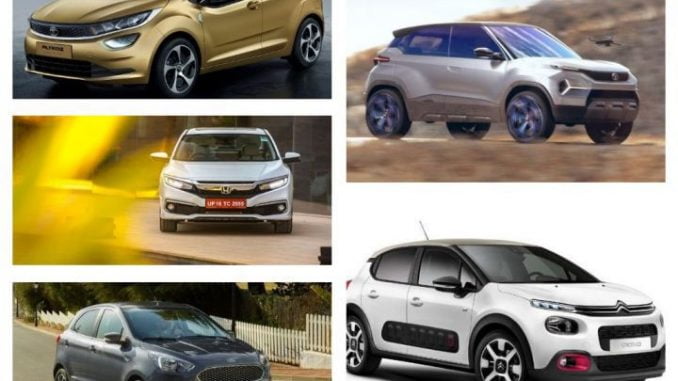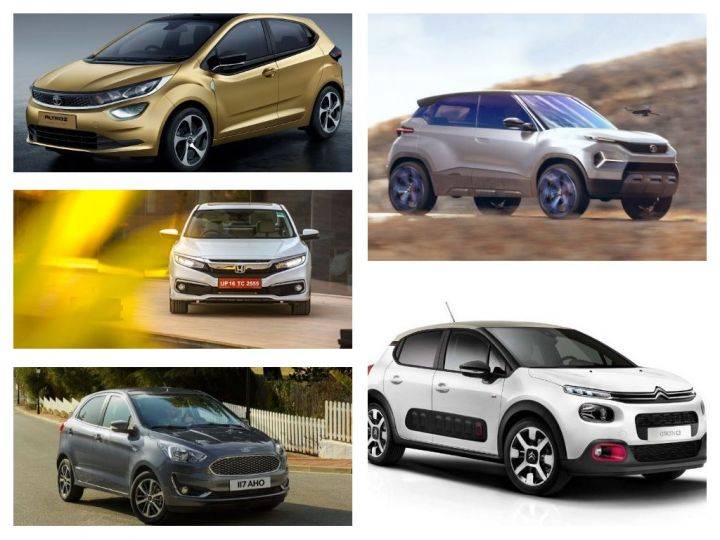 This week was a hectic one with a lot of big and small cars being unveiled at the 2019 Geneva Motor Show. Our focus though was on homegrown manufacturer – Tata – who made its 21st appearance at GIMS and made big headlines with its new hatchback called the Altroz. It also previewed a micro-SUV in the guise of the H2X concept. Other than that, Citroen has announced its entry into India and will be launching one new car from its global lineup every year from 2021 onwards. Back in India, we had major launch – the 2019 Honda Civic – while Ford announced the launch date of the Figo facelift. Read on to know more.
Tata's Geneva Onslaught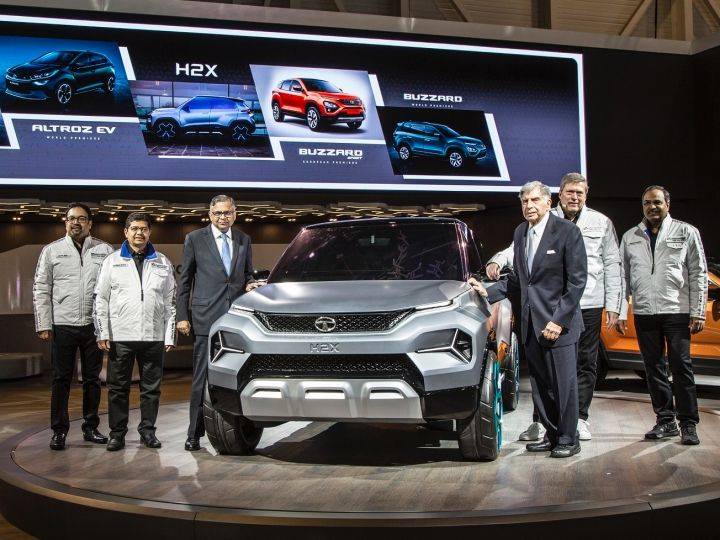 Tata Motors put on an excellent show at the 2019 Geneva Motor Show. It unveiled a premium hatchback, the Altroz, which will rival the Maruti Suzuki Baleno and the Hyundai i20 when launched later this year. It will be the first car to be based on Tata's AlfaArc modular platform. Apart from the Altroz, Tata also made debuted the H2X concept. The micro-SUV concept will spawn a compact hatchback next year, with a possible debut at the 2020 Auto Expo. Check them out below.
Hello Citroen!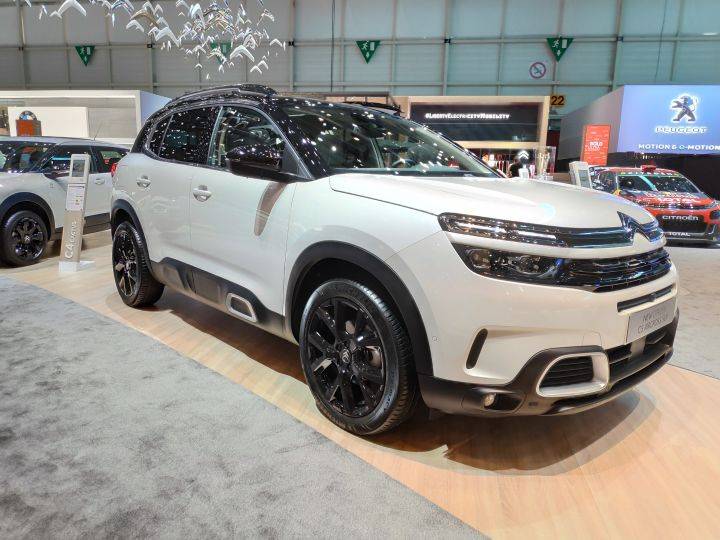 Groupe PSA is all set to return to India in 2021. This time, it'll introduce the Citroen brand here. The group is planning to launch one model every year from 2021 onwards, as confirmed by Linda Jackson, the CEO of Citroen, at the 2019 Geneva Motor Show. The brand has already set up a manufacturing facility and an engine plant as part of a joint venture with the Birla Group to produce 1.2-litre petrol and 1.5-litre diesel powertrains. Citroen plans to manufacture vehicles here before they go on sale. Know all the details here.
Honda Civic Is Back!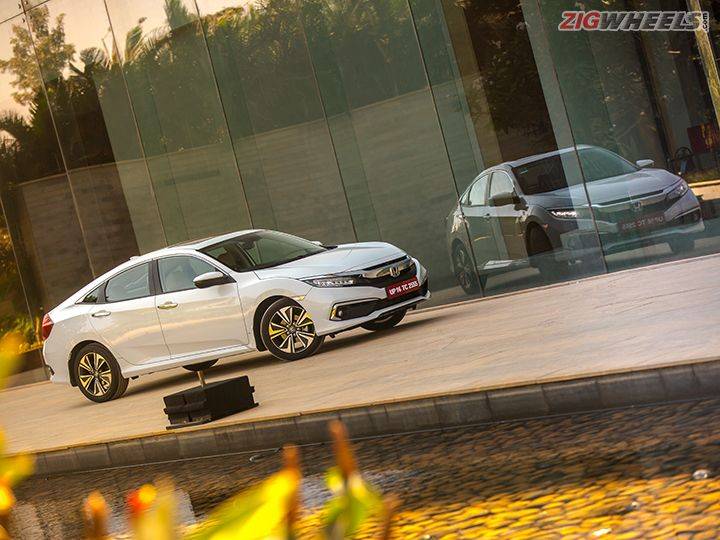 Honda has reintroduced the Civic sedan in India after nearly six years. The tenth-gen Civic is priced from Rs 17.7 lakh to Rs 22.3 lakh. Offered with the option of a 1.8-litre petrol-CVT and a 1.6-litre-MT, the 2019 Civic is as sensible as it is sporty. It even packs 21st-century features like an all-digital instrument cluster, a touchscreen infotainment system, an electric sunroof and a 5-star safety rating as well. It's available in three variants and five colour options. Have a look.
Ford Figo Facelift Set To Launch On March 15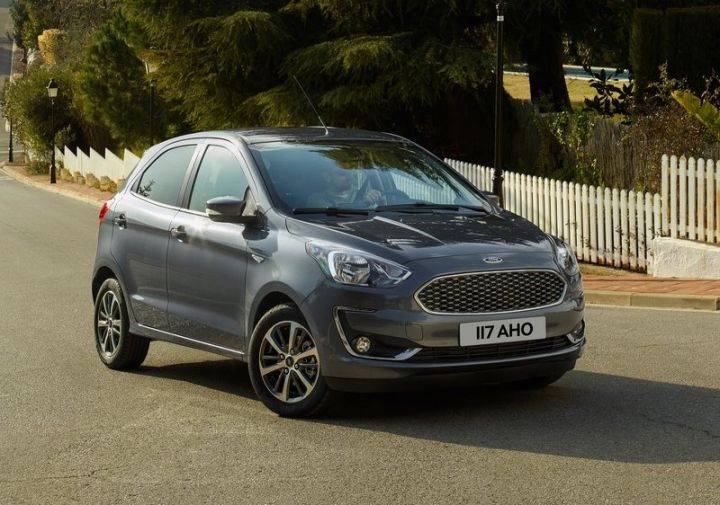 Ford has announced that it will launch the Figo Facelift on March 15. It gets a host of cosmetic updates as well as the sporty 1.2-litre, 3-cylinder petrol engine from the Freestyle and the Aspire. On the inside, the Figo will get a new touchscreen infotainment system and a new dashboard layout. We will be driving it next week, so stay tuned for our first drive review.
["source=zigwheels"]